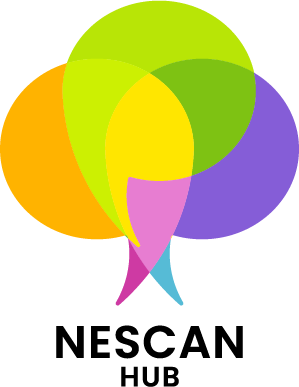 Hub network set to expand across Scotland to meet climate change targets
The Scottish Government has recently launched an application process for other climate action networks and organisations across Scotland to apply to become a Regional Community Climate Action Hub, just like us. A national network of Hubs is being set up across Scotland. It is anticipated there will be around 20 in total, with applications able to be made up to the end of 2023. You can find out more information including the application process here.
NESCAN Hub and the Highlands & Islands Climate Hub have been the two pathfinder hubs, operating now for just over 18 months. Joan, from the Highlands & Islands Climate Hub, and Alison, from NESCAN Hub, have created this guide to help you in setting up a hub.
Read more by clicking the button below to open the document and if you have any further questions on systems and our approaches please feel free to get in touch with Alison@nescan.org.