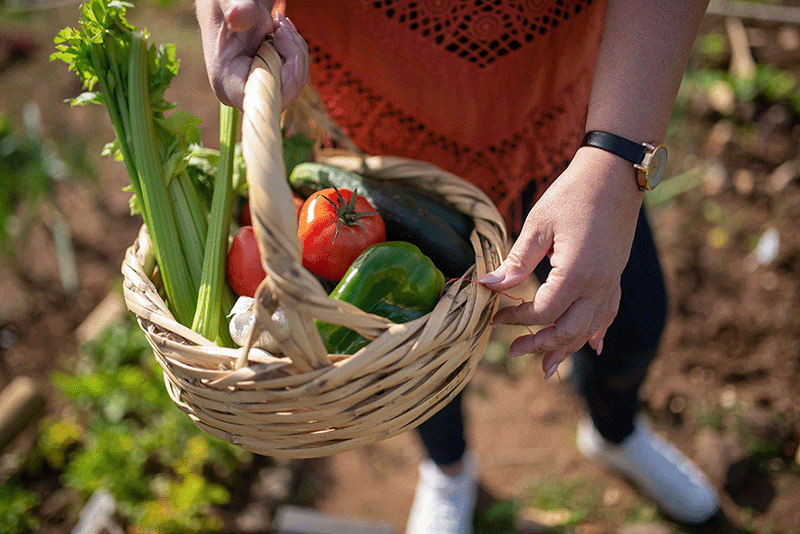 Food based project examples:
Community Food Growing
– Community Gardens are a great way to involve the whole community from young to old. There are lots of great local examples, to take inspiration from. Do check them out on
our project map
and the
Aberdeen City Food Growing map
.
There might already be a community garden in your area or a gardening group you could talk to. You can also find your local gardening group
here.
If you are interested in starting up a community garden in Aberdeen,
CFINE
provides help and support through the whole process and also runs a community garden network. The RHS has some
fantastic resources
to help in setting up a community garden. Gov.uk also has some
great practical and governance advice
but you need to take account of the difference in planning laws etc. that we have in Scotland.
Education, Skill development
& Campaigning
–Helping people to understand the issues and what they can do about it, is a huge part of helping the planet and your community. You can do this through not only running training and events but also in what you say and do. For example, you could run
Workshops and events such as compost demonstrations, food waste minimisation workshops, cookery classes.
Local Food Networks to enable local food suppliers to reach the local market, the Deeside Food Hub is a great example of this.
Social media campaigns encouraging reduction of food waste, buying local etc.
Get all your local takeaways to use reusable tiffin boxes instead of single use plastic like
Sustaining North Berwick
did.
Community Health Scotland
has training events and highlights funding in this area.
Redistribution of surplus food
- pantries, fridges, 'shops' – there are lots of ways in which you can help redistribute surplus food in your area from arranging to collect surplus food from supermarkets and local businesses, like
Deeside CAN
, to enabling and encouraging your community to share their surplus food like the
Haven's Community Larder
in Stonehaven.
You may not want to take on a food based project just yet but just would like to know more about how you as an organisation can reduce food waste and buy local. Zero Waste Scotland is a great resource if you would like advice on this or just contact us and we can help too!