The NESCAN Hub is really helping to bring together and amplify the impact of climate action groups across NE Scotland. This is done not just by facilitating the network, but by providing tools, training and insights about how best to work together, as well as giving us a voice at key events.
We have learned to manage the garden without any of us being experts. Our successes have been based on previous failures; we've made mistakes from which we've learned and improved the following time. Gardening is all about trial and error, so don't be afraid to make mistakes, and don't give up!
SEAchange is a member of NESCAN, whose aim of prompting action on climate change and sustainable practices in the North East of Scotland dovetails with our own aims; to reduce our carbon footprint as a community by learning together what practical steps we can take towards carbon neutrality.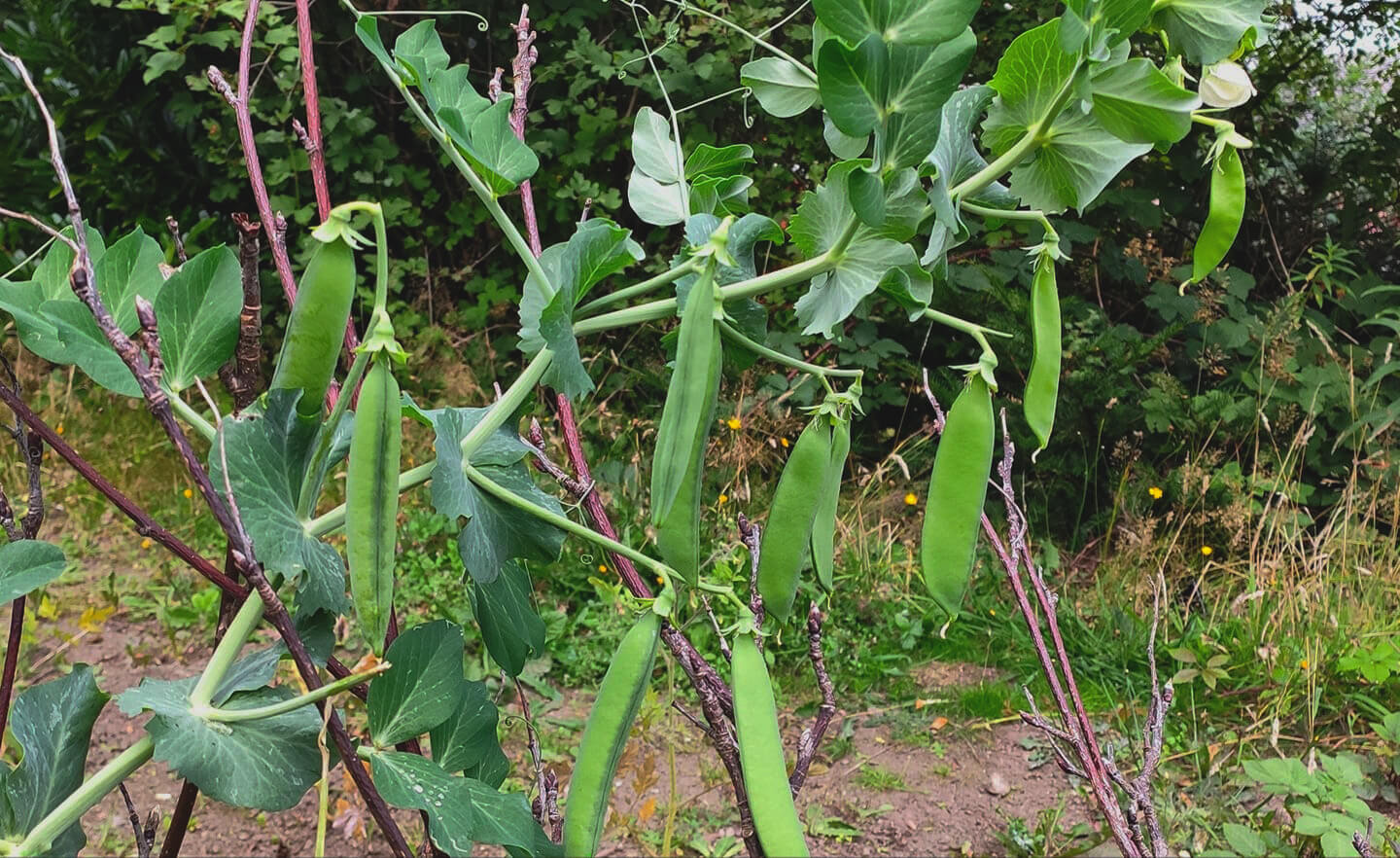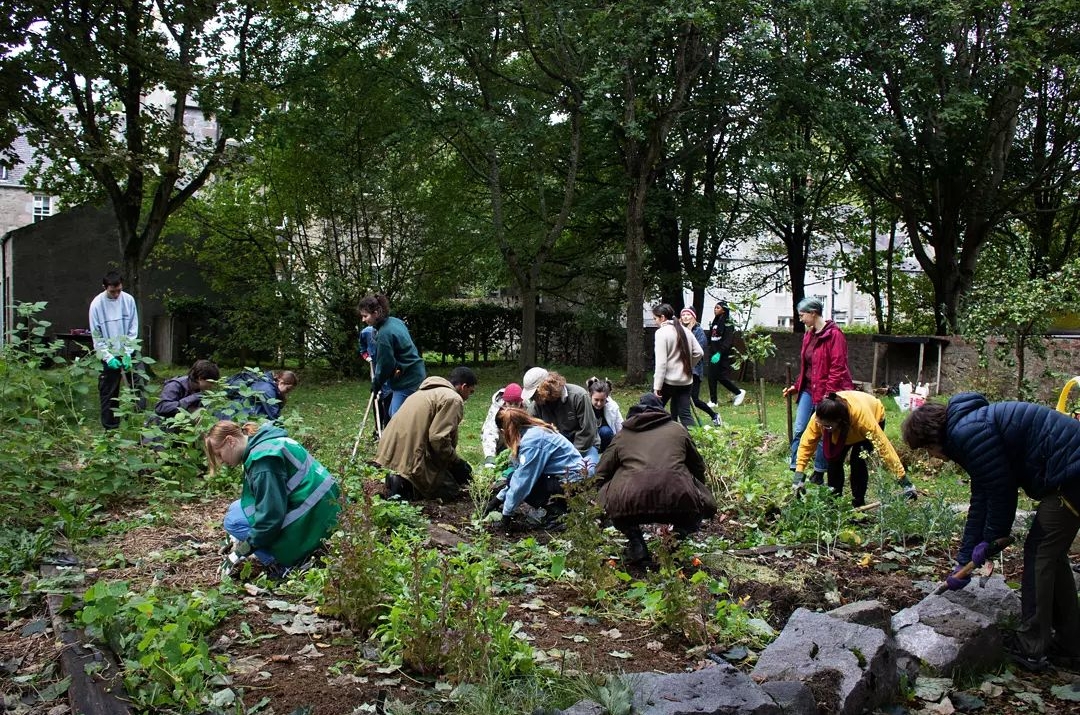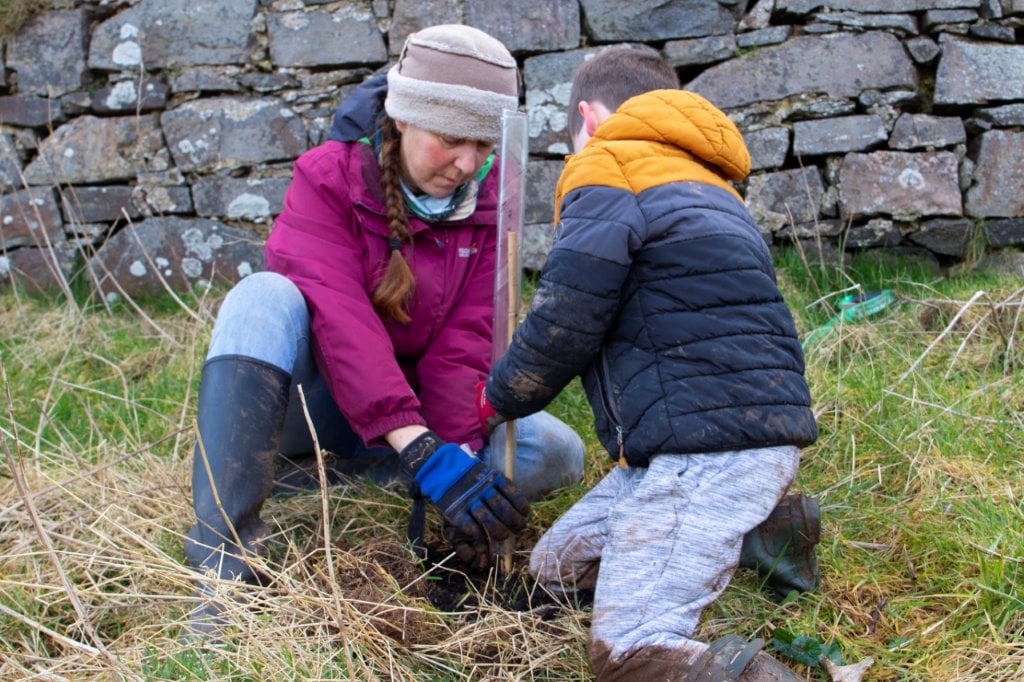 Subscribe to our newsletter and stay up to date with all news and events.
*By clicking submit you agree to receiving communications from NESCAN Hub. You can unsubscribe at any time. See our Privacy Policy for more.