Who are we?
NESCAN (North East Climate Action Network) Hub is a regional community climate action support hub, fully funded by the Scottish Government. The Network, and later the Hub, was created by a wide network of community climate action groups in Aberdeen City and Aberdeenshire in 2020/21.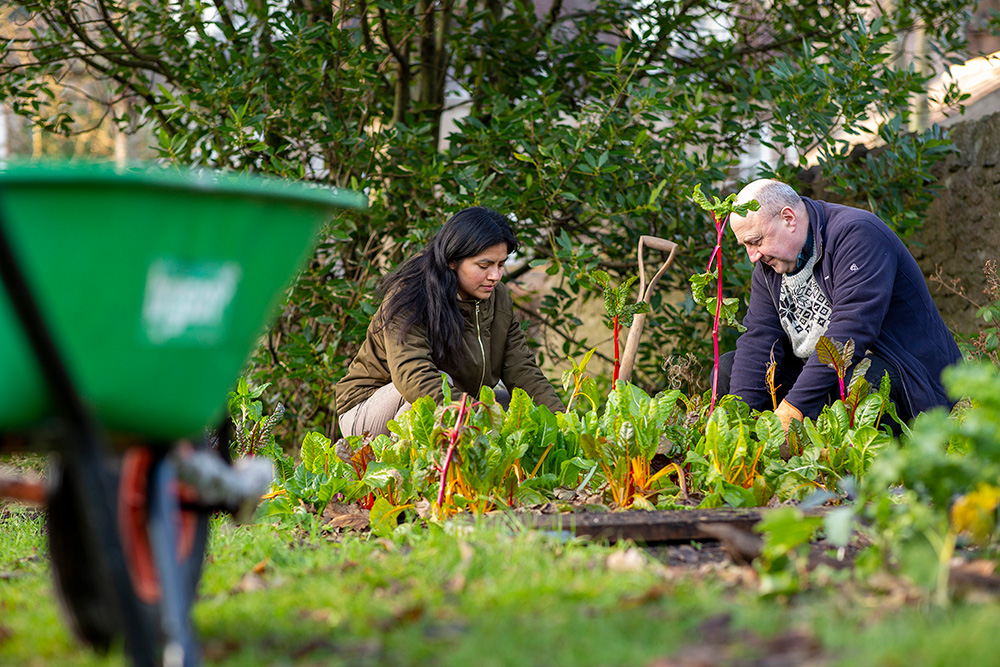 A sustainable North East Scotland, with connected, empowered, active communities at its heart.
To support and develop community led climate action throughout Aberdeen City & Aberdeenshire.
To support communities to be a part of a just transition to a sustainable North East Scotland, contributing to local, regional and national policy setting & decision making.
To develop community resilience, knowledge, skills & expertise in climate change & related action
To empower communities and assist them in the design, development & deliver of climate projects
To signpost to other organisations & agencies who can offer support & funding to communities
To map, celebrate & prompt replication of local community led climate action projects
To grow the NESCAN network enabling further peer support & development of knowledge

To link into relevant local, regional & national initiatives & networks and develop partnerships to further support community led climate action
Sustainable
Ethical
Inclusive
Responsive
Connecting
Supporting
Learning
Collaborating
Support
NESCAN Hub provides dedicated tailored support enabling you to take forward and develop your ideas, knowledge, projects and organisation with access to necessary funding to make them a reality.
Inspire
Be inspired by the amazing local community project database and stories, or come along to events and see the possibilities to create a thriving sustainable community.
Peer to peer learning
Learn what community projects are going on and gain support and knowledge from others' skills and experiences.
Build Capacity & Skills
Benefit from free training sessions, events, resources and toolkits. Gain help to access funding needed.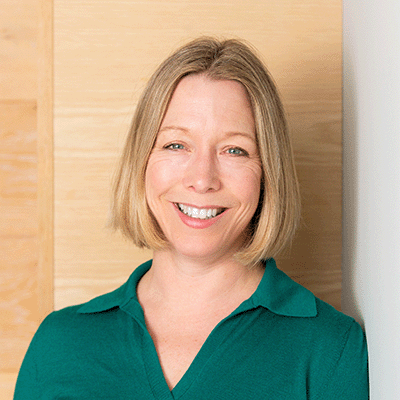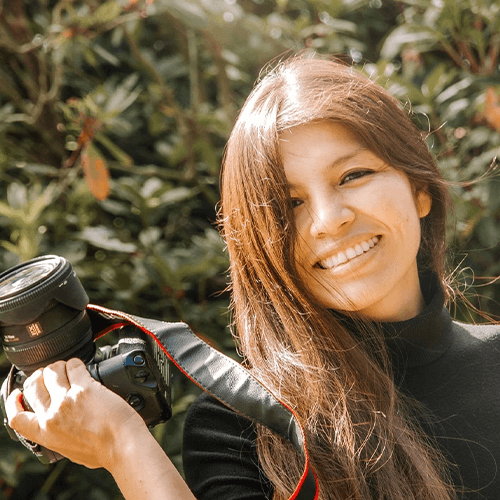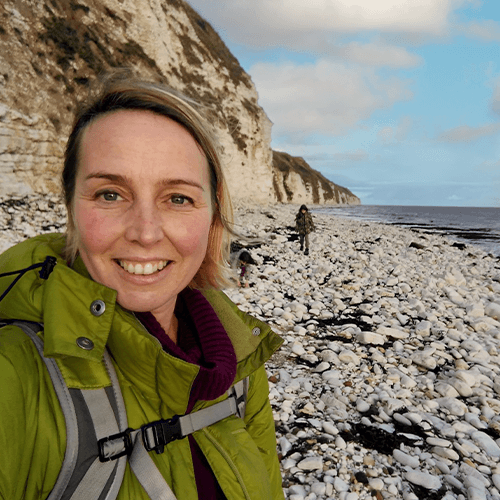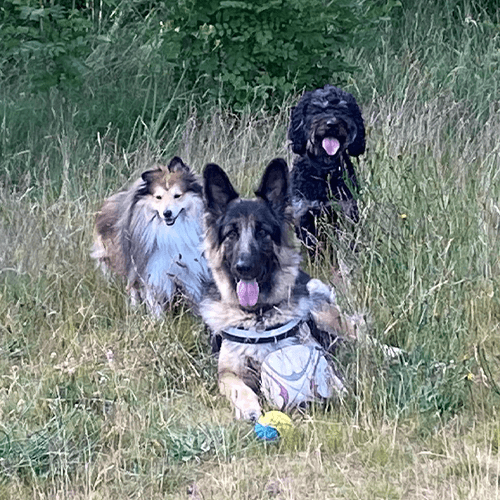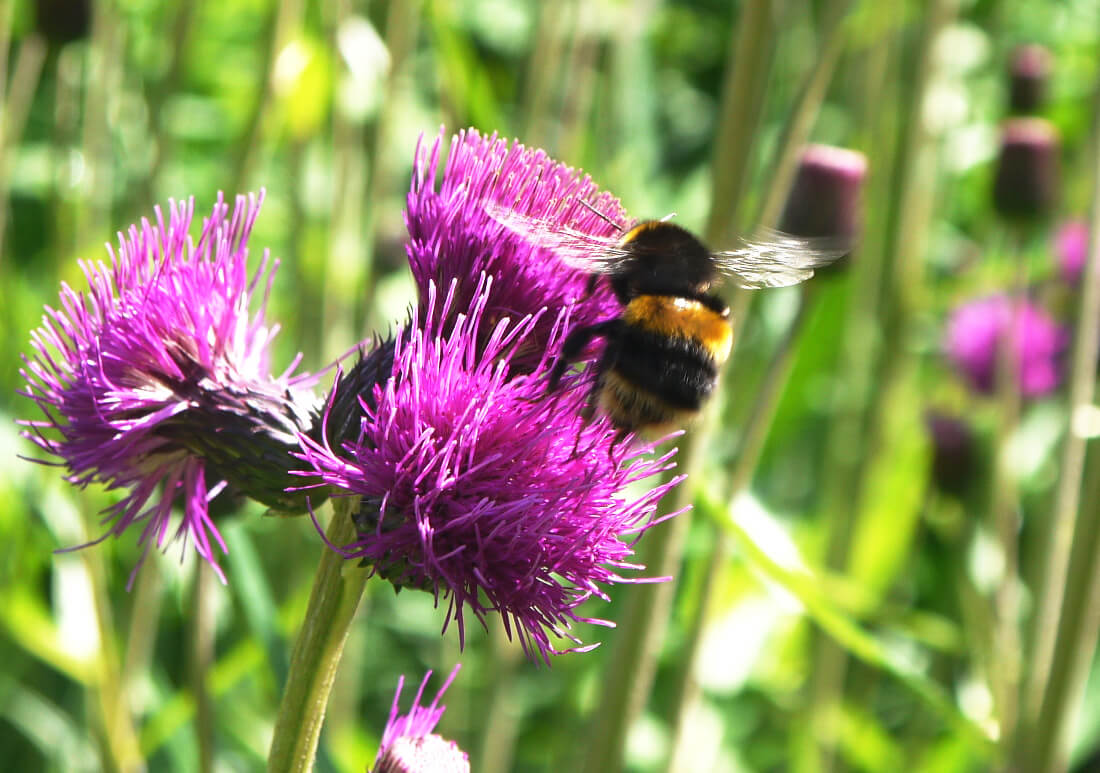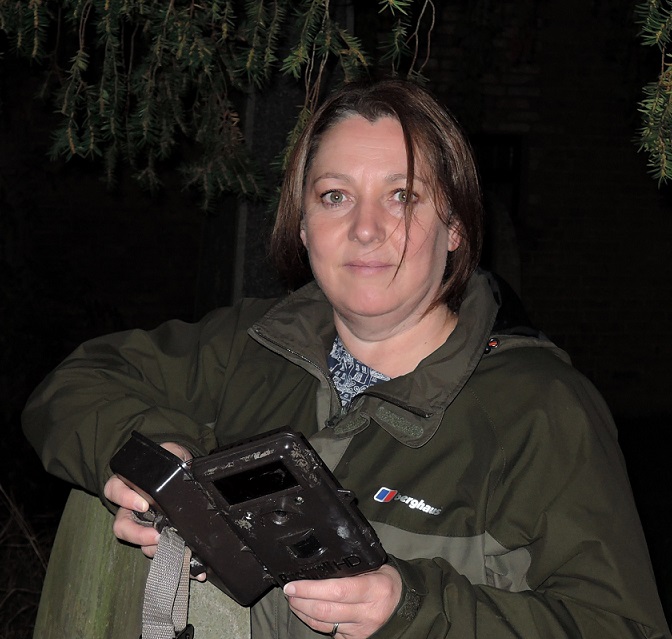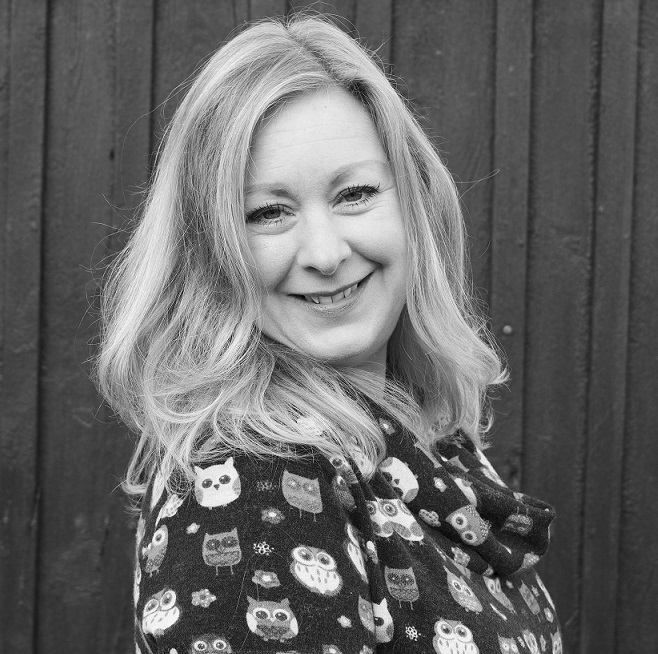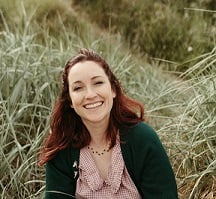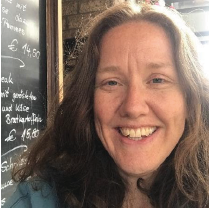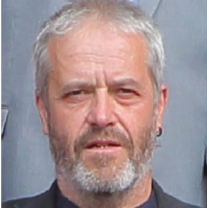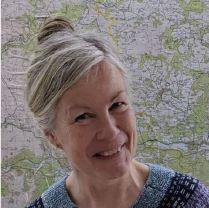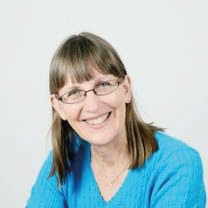 Together we can make a difference for us,
our community and the world.
Subscribe to our newsletter and stay up to date with all news and events.
*By clicking submit you agree to receiving communications from NESCAN Hub. You can unsubscribe at any time. See our Privacy Policy for more.