The fund is currently closed
Could your climate action project benefit from funding?
Applications will reopen during 2023.

Funding for projects that meet our criteria is allocated on a first come first served basis. To enable us to fund as many Climate Action projects as we can, we encourage joint applications from groups, organisations or individuals with the same aims or outcomes & working on similar projects or within the same communities.
About the Seed Fund
The NESCAN Hub have an allocated pot of seed funding for community climate action and biodiversity projects within Aberdeen City and Aberdeenshire. Grants are a maximum of £1000 per organisation to enable us to fund as many organisations and projects as possible.
The Seed Fund is designed for small community projects that are ineligible for other forms of funding and cannot be used to part fund large projects. To achieve this, applying organisations must have an income of less than £50,000 per annum.
The deadline for applications for 2022/2023 funding was Tuesday 28th February 2023 . Funding was allocated to eligible projects before this date on a first come first served basis.
To help achieve NESCAN Hub's vision and objectives, we will prioritise projects that:
Aim to create long-term change.
Build the skills and capacity of groups or organisations and communities.
Support and encourage collaborative working across groups or organisations, communities and areas.
Encourage sustainability through reusing, recycling and upcycling goods and products.
The NESCAN Hub will fund the purchase of physical goods and products but these must be locally sourced, locally made, recycled, second hand or reusable where possible. Please consider the manufacture, materials and lifespan of products, how they will be disposed of after their use and that you have sourced the best price for these before making your application.
We will fund forms of sustainable travel, for example train and public bus costs, but this does not include flights, taxis or the cost of petrol for private vehicles. The NESCAN Hub will also not fund salaries or staff wages.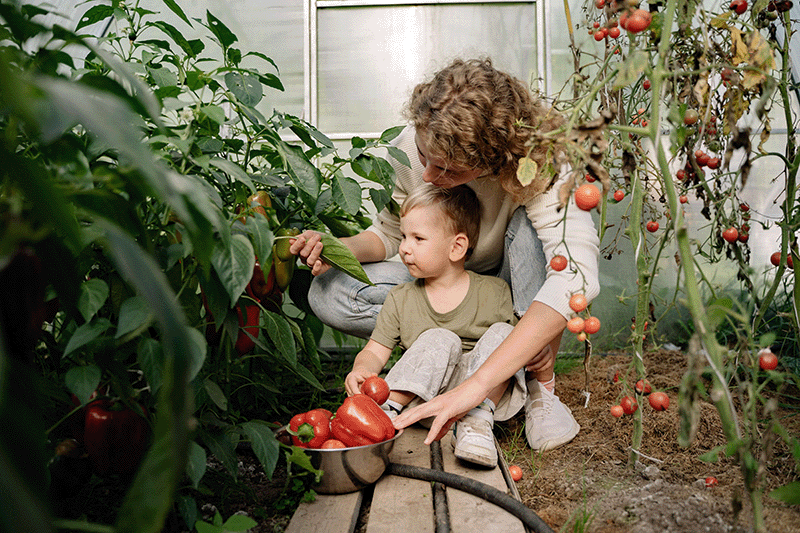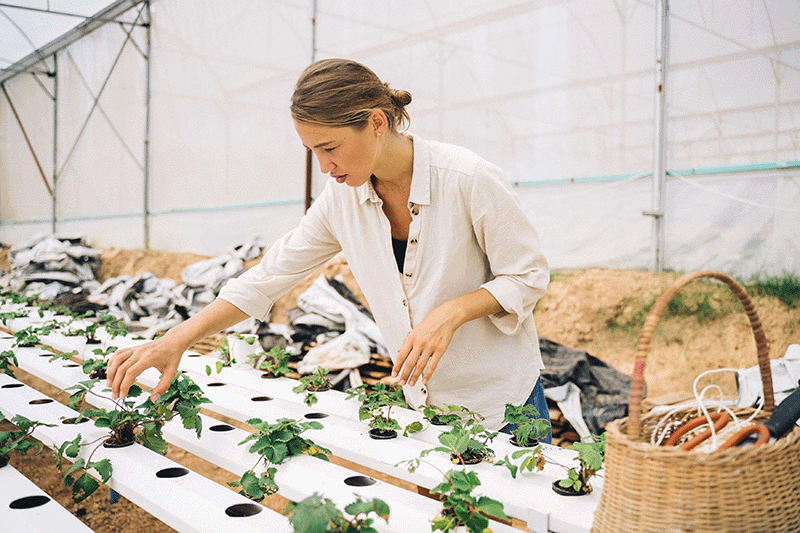 Encourage climate action and a just transition

Mitigate climate change, reduce greenhouse gas emissions and reduce environmental impact

Help communities adapt to and build resilience to climate change

Protect or enhance local biodiversity through conservation and promotion
* We understand the importance of campaigning and peaceful protests, and support the positive difference these actions can make. We provide funding for 'non-violent direct action', however actions must not prevent freedom of speech, incite or promote violence or aggression, or promote or facilitate illegal activities.
We don't fund projects that:
Promote or support negative attitudes, inequality, discrimination, racism, prejudice, oppression, harassment, violence or victimisation of people or groups

Coerce or force others to change their beliefs or prevent freedom of speech

Promote or support any illegal activities

Involve the cruelty, subjugation, captivity or destruction/culling of animals (including farming, captive breeding, testing or research)

Involve any environmentally damaging activities or who have no made every effort to be environmentally responsible

Directly or indirectly harms, threatens, or negatively affects biodiversity

Support market-based solutions to climate change such as carbon trading or carbon offsetting
Projects we've previously funded...
Action for Climate and Environment Newburgh
received funding for a How Bad are Bananas Game to use at events with local primary schools, local guides and scouts, and to share with other NESCAN members and community groups.
Ballater Climate Action Network
used their funds to purchase wildflower seed bombs and loose seed for the local primary school pupils and villagers to plant round Ballater village and road side verges.
Seachange
used their funding to purchase trees for a plot of land adjacent to the village Kirk as well as for tools to plant the trees and create paths and fencing to protect them.
Zero Carbon Daviot
used their funds for Air Permeability Tests for three homes in their community to be used as a part of a retrofit project and highlight the current ventilation losses in these homes and why retrofitting is required and to what extent.
Earth & Worms
propose to use their grant to improve disability access to their community garden
Greener Kemnay
have been awarded a grant for training on how to use specialist thermo imaging equipment to highlight the ventilation losses in homes. This equipment was purchased with capital funding from the Just Transition Participatory Budgeting Fund.
Inverurie West Church Climate Action Group
were awarded a grant to install swift boxes in the west church steeple, and a calling system to help the returning swifts find the new nesting site.
FREQUENTLY ASKED QUESTIONS
Any organisation (with income of less than £50,000 per annum), group or individual working on projects that meet the above criteria can apply. You don't even have to be a NESCAN member!

You, your group or organisation must be based in Aberdeenshire or Aberdeen City and your project should be run by local people under their direction and for the benefit of their community and the environment.

Anytime up until the deadlines above (28th February 2023). We will allocate funds before this deadline.

Applying couldn't be easier! Simple fill out the form at the bottom of this page.

You will receive an automated email acknowledging receipt of your application form. The NESCAN Hub Manager will make a decision and let you know within 10 working days, although we may contact you during that time for further information.

We'll contact you to confirm the amount and your bank details. Payment is usually made within 7-10 days. Successful projects will be shared on our website with the organisation or group's name, project description and link to their website (funding amounts will not be publicised).

Yes. Please complete one form per project but remember NESCAN Hub funds a maximum of £1000 per group or organisation per financial year to enable us to fund as many organisations and projects as possible.

Our Funding and Development Officer can provide support and advice when completing your form. If any information on this page is difficult to understand we are happy to provide it in other formats, including larger print upon request.

Please contact rachel@nescan.org for further information.

Please send us photographs or photocopies of receipts showing what you have spent the money on. We will issue you with a short form to complete to explain how you have spent the money and the impact it has made. Please return this form within 6 months of your funds being allocated. We are interested in hearing about any challenges you faced with your project, and anything that worked well. Please do take lots of photos of your project for knowledge sharing and publicity purposes. Please be aware that if you don't provide feedback and evidence of how you have spent the grant, we won't able to consider you for grants in the future.

Yes. If your application is rejected, you may have other projects that fit our criteria.
SEED FUNDING APPLICATION FORM