Kickstart your project!
Are you looking for starter funding to kickstart a new project?
As well as being able to help you identify potential funding sources, NESCAN Hub also has funding available as seed funding for new projects in the North East of Scotland.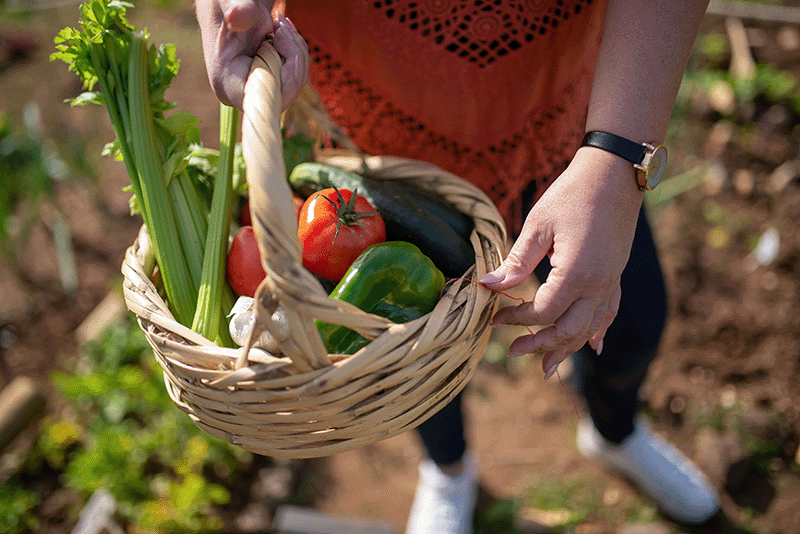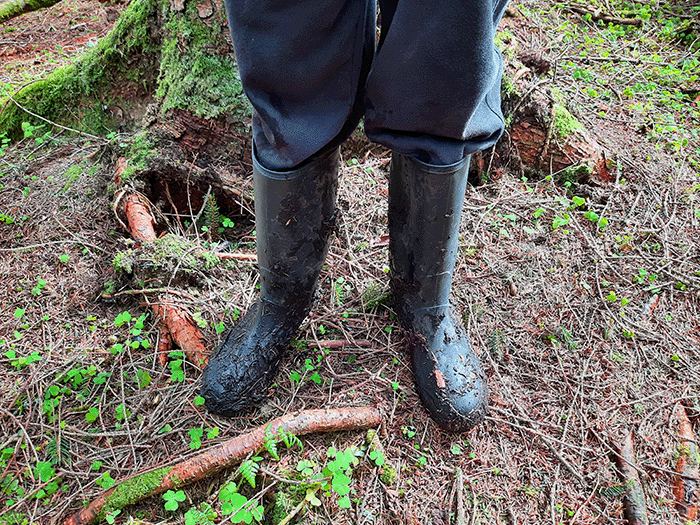 How to find guidance & apply for funding
Are you seeking to explore funding sources for community projects? Our Funding and Development Officer may be able to help with each step of the funding process, from identifying potential funders to reporting back to funders.
For advice, please complete the form at the bottom of this page, or email rachel@nescan.org
Although written with the heritage sector in mind, the Inspiring Fundraising website is an excellent resource for those seeking funding for climate action projects. They have provided a detailed step-by-step manual about how to research and apply for funding.
Key funding websites & sources
FREQUENTLY ASKED QUESTIONS
We support not-for-profit community-based organisations to explore climate action projects, or to make their organisations more sustainable and environmentally friendly.

Please become a member of our Network to receive free information, support and updates. Click here to join.

We can provide support at all stages of the funding process, from designing aims and objectives, project planning, identifying suitable potential funding sources, preparing applications, planning monitoring, evaluation and learning systems, and preparing accounts and reports for funders.

Climate action encompasses all sorts of activities that help to create more sustainable and resilient communities, to address inequalities and and to protect and enhance nature and the environment.

Climate action is many things at many different levels. Climate action tackles the causes and consequences of climate change. It is about reducing carbon emissions and changing the way we live to create more inclusive and sustainable societies that respect, protect and enhance nature. Climate action is about civic, political and business leaders taking the decisions necessary to reduce our harmful impact on the climate and environment and communities holding those in power accountable for these decisions. Climate action is all of these things, and more.

Mitigation refers to actions that reduce the use of greenhouse gases, such as switching to renewable energy and burning less fossil fuel.

Adaptation refers to actions that will help us to cope with the impact of climate change, like building resilient infrastructure that can withstand extreme weather conditions.