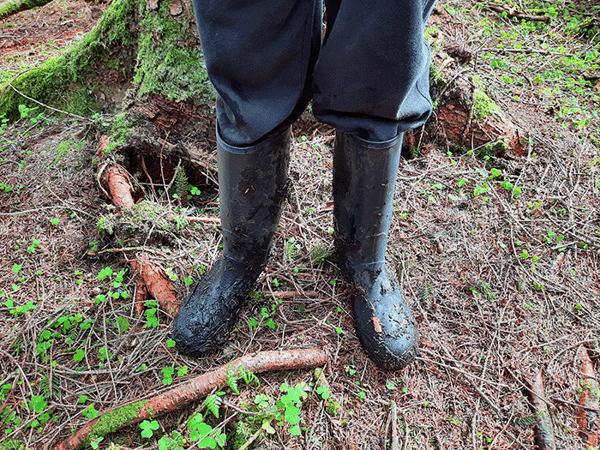 Getting Started
Taking action on climate change at all levels of society is essential for Scotland to meet its targets for reducing greenhouse gas emission.
You can take action as an individual, or as part of a larger group through various activities such as:
Networking - there are a variety of networking events and informal spaces aimed at bringing people together from across communities to focus on sustainable solutions. Head to our Events Page to find upcoming events near you, or visit the Climate Cafe Hub site to find upcoming informal meetings.

Adaptation - making small changes to your daily life can make a real difference on a larger scale. Visit Adaptation Scotland for more info.
Switch to low carbon transportation - Energy Saving Trust deliver a number of initiatives on behalf of the Scottish Government that help community transport groups switch to the use of low-carbon vehicles, including an E-bike grant fund.


Reduce your waste - Zero Waste Scotland provide advice and support to community groups, including delivery of cascade workshops on waste related topics and also links to funding opportunities.


Grow your own food - You don't have to be an expert to start growing your own food! Social Farms & Gardens' dedicated team in Scotland draw on many years of experience to work directly with groups across Scotland, enabling them to develop and improve their greenspace and nature-based activities.
To find out more ways you can take action, visit our Getting Started page here.
Net Zero Scotland also has a fantastic list of Community Resources here.
Funding
Okay so you've got an idea of what you'd like to do to make a real difference in your community and take climate action, but there's perhaps costs associated with your project.
There are multiple funds set up within Scotland specifically to fund climate action projects. In order to qualify for funding, you will often need to demonstrate how your project will help ensure a just transition towards net zero.
Interested in applying for funding but unsure where to start? Don't hesitate to reach out to our team, or check out this great resource from the Scottish Government on Funding Advice.
Don't forget to subscribe to our newsletter to ensure you don't miss any updates! Simply scroll down to the bottom of this page and fill out the short form.