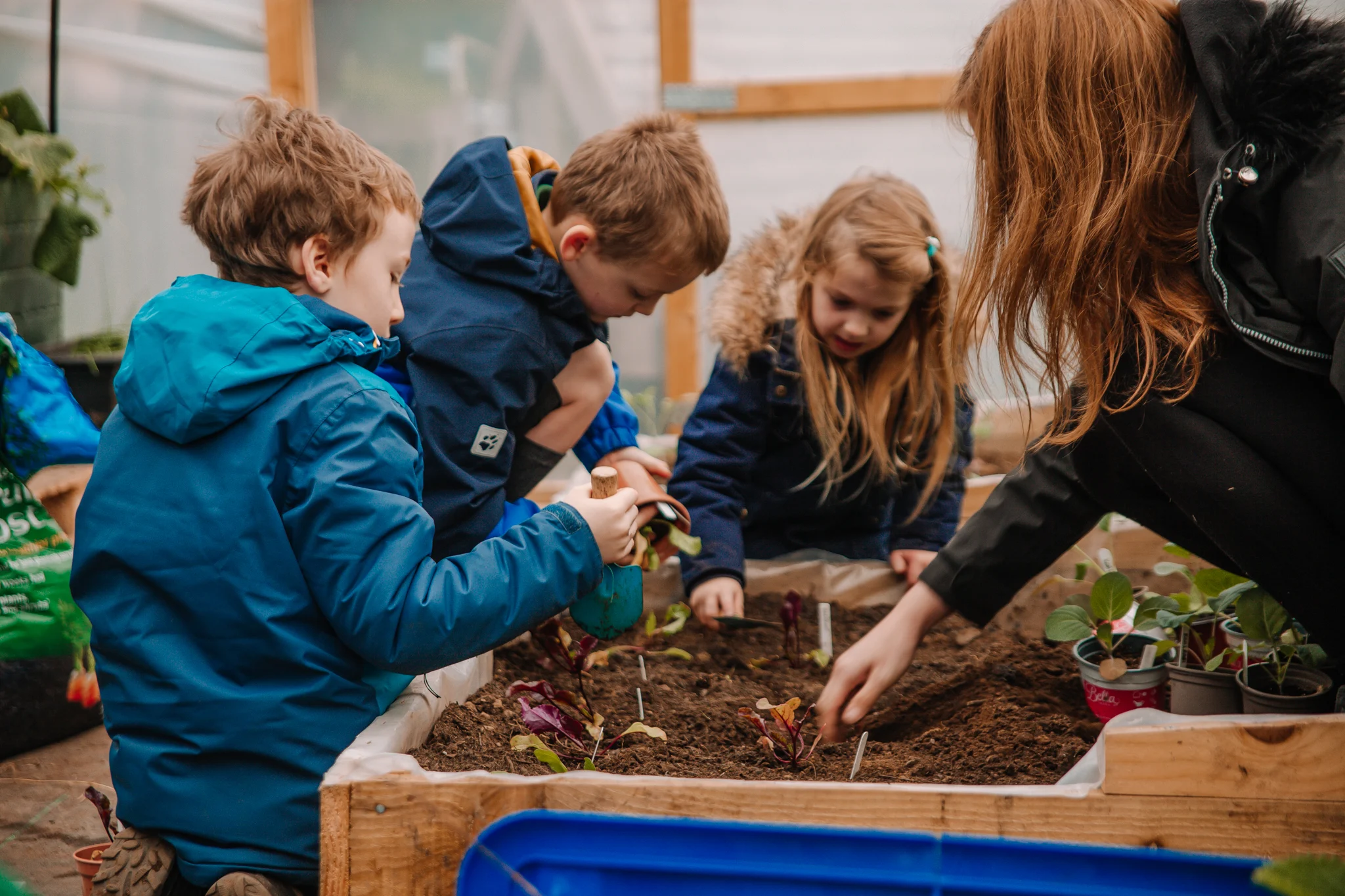 As we transition to net-zero, the Scottish Government announced a £500 million over 10 years Just Transition Fund covering Aberdeen City, Aberdeenshire, and Moray.
£20 million is being given out to capital products in this region this year. £1 million of which is going straight to communities through a capital participatory budgeting fund, which ACVO, AVA, TSI Moray, NESCAN Hub, and Money 4 Moray are running.
This green participatory budgeting fund means that communities will have the opportunity to put forward carbon-reducing local projects and everyone in the North East gets to vote for the green community projects that they want to see financed.
It is a fantastic opportunity for communities to come together and think up some great projects that can help tackle climate change and enhance the community, and get those funded. Participatory Budgeting is not new to this region but this is the first time this level of money has been put into a region-wide fund for green participatory budgeting. With £333,333 being allocated in each local authority area, it will be exciting to see what communities decide the money will be spent on.
The Just Transition Participatory Budgeting Fund is a capital fund: it helps buy tangible things like tools, bikes, equipment, trees, and plants, really any item that could be used in a community project to reduce carbon emissions and increase sustainability. The fund is open to community groups, charities, and other non-profit organisations, with an upper funding limit of £50,000 per application. The Fund opens on Friday 30th September, with a range of information and drop-in events being organised to help communities develop their bids for the Fund. If you would like to know more, just visit www.nescan.org/pb for more information.
You can also pop along to our online Just Transition Participatory Budgeting Fund Info Event on Thursday 6th October 7-830pm to find out all about the Fund: register here .