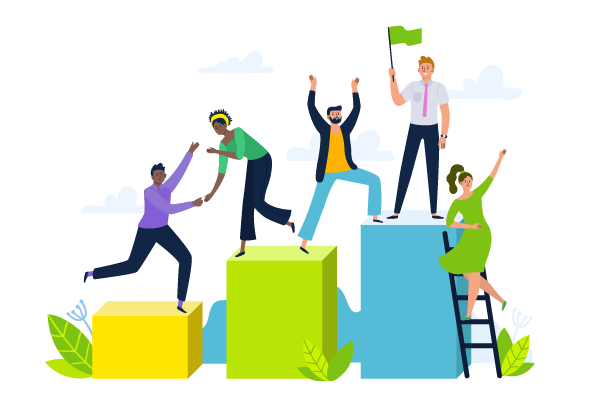 A massive thank you to everyone who applied to our most recent job postings!
We received a great number of applicants and we are so delighted to expanding our team early June with the addition of three new NESCAN Hub team members.
Joining our team will be:
Karina, as our new Office Co-Ordinator
Christine, as our new Community Development Officer
Rachel, as our new Funding & Development Officer.
We'll be introducing the new members in our about section and newsletter soon, so keep your eyes peeled for updates.
If you're interested in joining the NESCAN Hub team you can sign up to our newsletter to be notified of when we are hiring. You can also sign up to become a NESCAN member (anyone interested in climate action can join!) to attend climate action events in your area and play your part towards mitigating climate change!