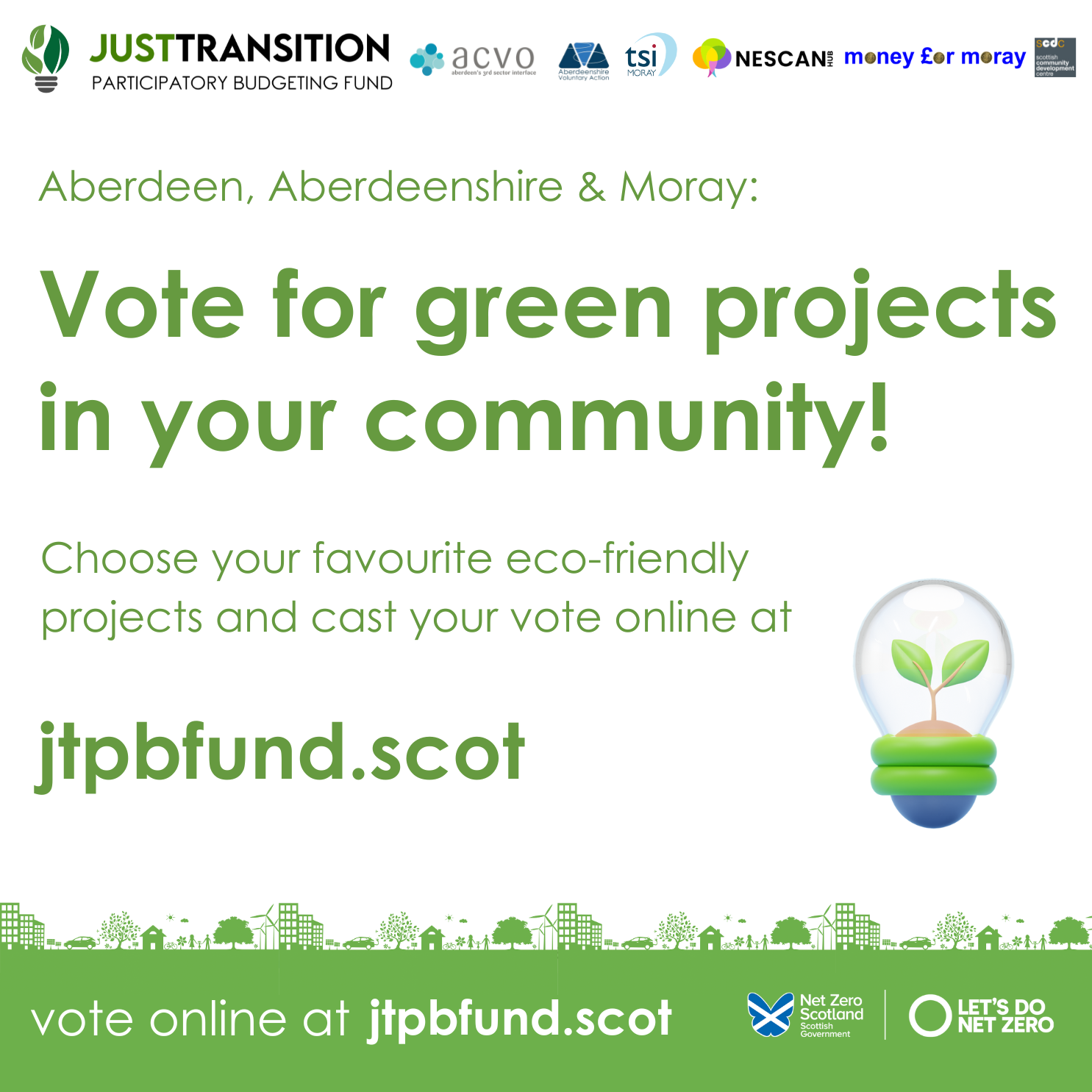 Building on the successes of the previous year, 2023 presents an even greater opportunity, with £1.5 million allocated for eco-conscious initiatives. This funding, drawn from the Scottish Government's Just Transition Capital Fund, is stewarded by a coalition comprising the Aberdeen Council of Voluntary Organisations (ACVO), Aberdeenshire Voluntary Action (AVA), North East Scotland Climate Action Network (NESCAN) Hub, Money for Moray, and TSiMoray. This collective effort underscores a commitment to steering the region towards a carbon-neutral future.
The process is both accessible and impactful. Local organizations submit funding proposals for projects aligned with sustainability objectives. Projects addressing climate change, community engagement, and a seamless transition to net zero could receive up to £50,000 in support. Subsequently, the community assumes a central role, participating in online voting (jtpbfund.scot) to champion the initiatives they wish to endorse.
This year's initiatives encompass a diverse array of projects aimed at enhancing the lives of locals, from the expansion and improvement of green spaces to the reduction of air pollution and emissions through the integration of electric vehicles. These projects also create safe, inviting spaces for residents to revel in urban wildlife (https://www.jtpbfund.scot/vote). Progress is achieved through collective vision and concerted action, leading to tangible, transformative outcomes.
From September 29th through the 13th October at 5PM, the resounding message is clear: every voice and vote holds significance. Explore the catalogue of eligible projects at jtpbfund.scot, delve into their details, and select your top five favourites that resonate with your vision for a sustainable future. For a more personal touch, attend roadshow events to cast your vote in person – find more information at jtpbfund.scot. The power to effect change lies in the hands of those who believe local action sparks transformation.